« Moules et Outillages de Bourgogne » company specializing in the study and design of tools for the investment casting is developing its machining activity.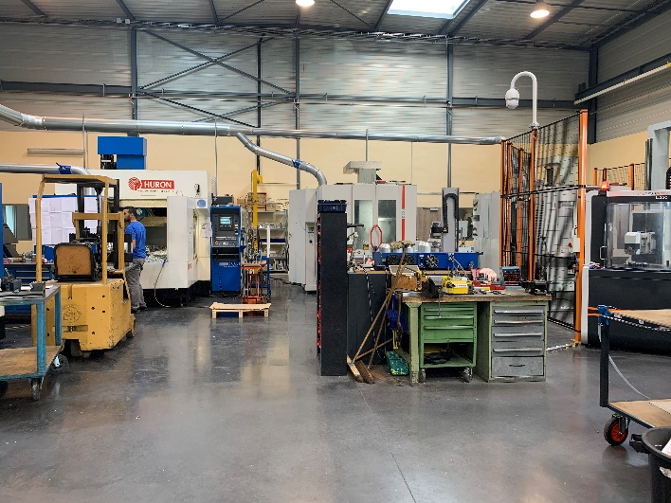 Equipped with a machine park comprising:
2 3-axis UGV (HURON K2X10): capacity 1000 x 800 x 50
2 5-axis UGV (HERMLE C30): capacity 650 x 600 x 500
1 loading unloading robot (Engineering Data L250)
1 Electro erosion (Charmille Roboform 400): capacity 450 x 320 x 410
1 fleet of traditional machines (milling, turning, drilling, surface grinding, etc.)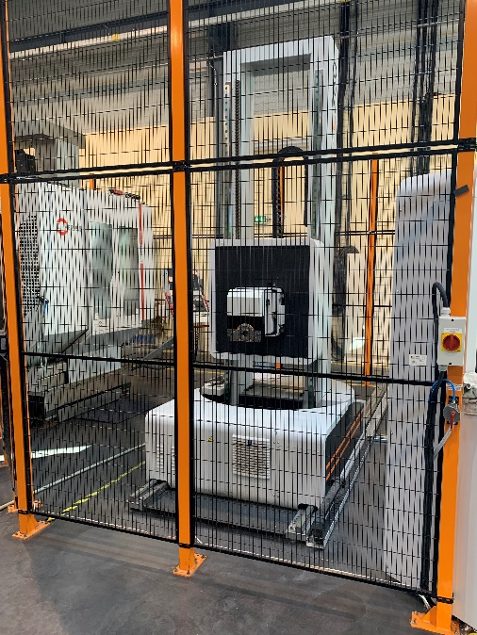 By putting this high-level machine park at the service of subcontracting machining of complex parts with high added value, « Moules et Outillages de Bourgogne » provides the guarantee of precision and respect of deadlines. Our business expertise will allow us to support you on the machining of your single parts, or in small and medium series.
The whole team of Moules et Outillages de Bourgogne is at your disposal to meet your needs.
Do not hesitate to contact us, we will get back to you as soon as possible