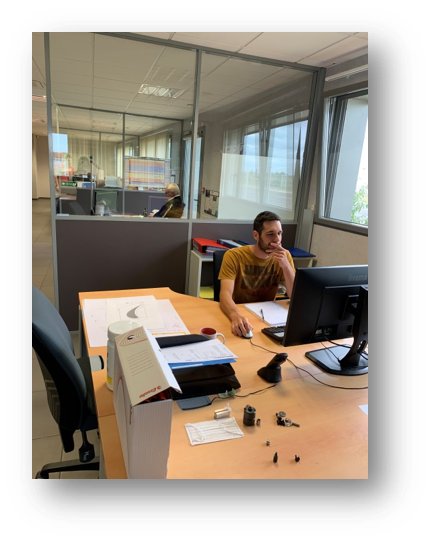 "Moules et Outillages de Bourgogne" company, which specializes in the design and manufacture of molds for the investment casting foundry, has a 7-person design office entirely dedicated to engineering. In fact, all of our designers, on workstations equipped with Catia V5 software, are capable of performing:
CAD analysis (reading and processing of all types of digital files),
Integration of customer process parameters (Differential shrinkage, machining allowance (chemical or mechanical), counter-deformations, …)
The design of molds (Injection molds for wax models, ceramic cores, soluble cores, etc.)
The design of associated tools (Assembly, shaping, machining, control, storage, …)
A unique know-how and expertise that "Moules et Outillages de Bourgogne" puts at the service of its customers to carry out each of their projects. In order to guarantee an ever more suitable service and increased performance, our employees are regularly trained in the latest software developments.
Philippe Pouthier, project manager in the design office of our company: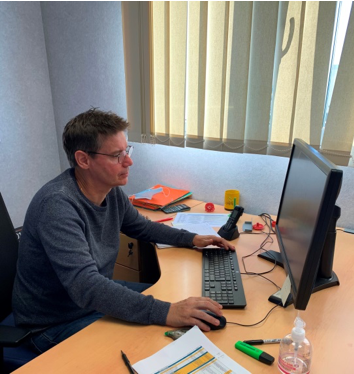 "It is a very interesting job, we are the first link in the chain in the development of tools. We design the mold and follow it until it is manufactured and sent to the customer. We carefully follow the specifications of the client and our main goal is to meet their requirements. It is an enriching teamwork, which allows us to work on various and varied parts in various industrial sectors. "